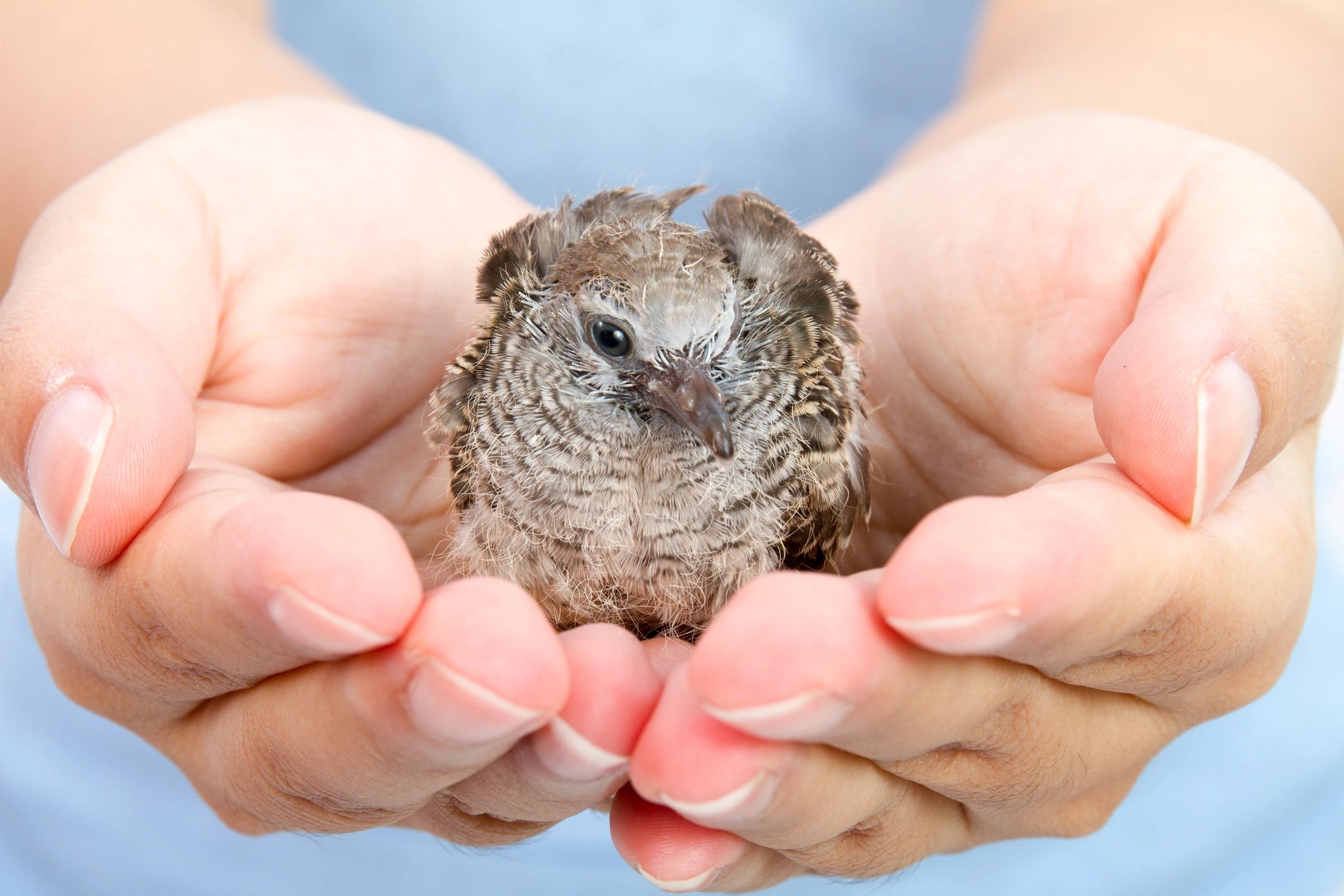 Meet Dale L. Baker – Award Winning Author
Dale L. Baker is an award-winning author. She lives in Hawaii and Arizona. She was born in New Vienna, Ohio, grew up in Cleveland, completed high school in Santa Barbara, California, and graduated from college in Portland, Oregon where she lived for over forty years.
Her government career included service on the city, county, and state level in diverse areas from law enforcement and purchasing to claims adjusting and social services. Maui mornings and desert sun fuel her creativity.
In 2003, she ended her civil service career to care for her husband, Richard, full-time. He died in 2008, outliving his predicted expiration date and her anticipated widowhood by several years. While still grieving, she assumed end-of-life care for her parents who passed away in 2010 and 2011.
Since 2005, Dale L. Baker's poetry and prose have appeared in newspapers, magazines and online. Her first book More Than I Could Ever Know: How I Survived Caregiving was a Bronze Medal Winner in the 2014 Living Now Book Awards and a Finalist in the 2014 USA Best Books Awards.
Dale L. Baker is a three-time caregiver in recovery. More Than I Could Ever Know: How I Survived Caregiving is a motivational how-to manual for those who struggle in their caregiving role as they attempt to extend and enrich the lives of those they love. Available on Amazon, it was released in March of 2014. Her collection of poems Jarring a Tiny Bird released in April of 2016 is a poetic sequel to her caregiving book. Follow Ms Dale L. Baker and explore her bibliography at the Ms Dale L. Baker Author Page on Amazon.com.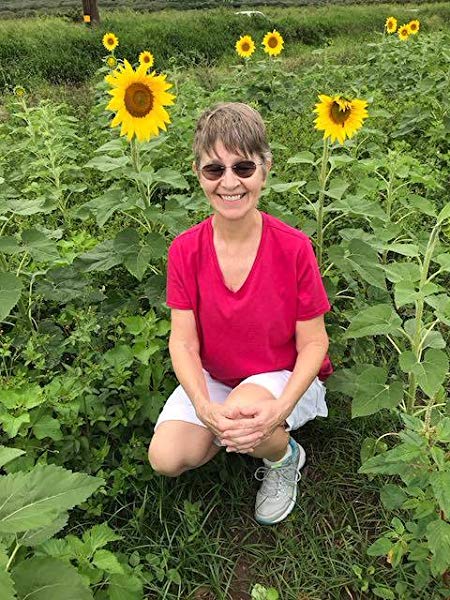 Currently Dale Baker lives her dreams in Arizona and Hawaii and she would love to hear from lost friends from college student days in Mexico City. Remember the Toluca rocket?
Do you live in Westbrook village? Ms. Dale has a caregiver support group for you.