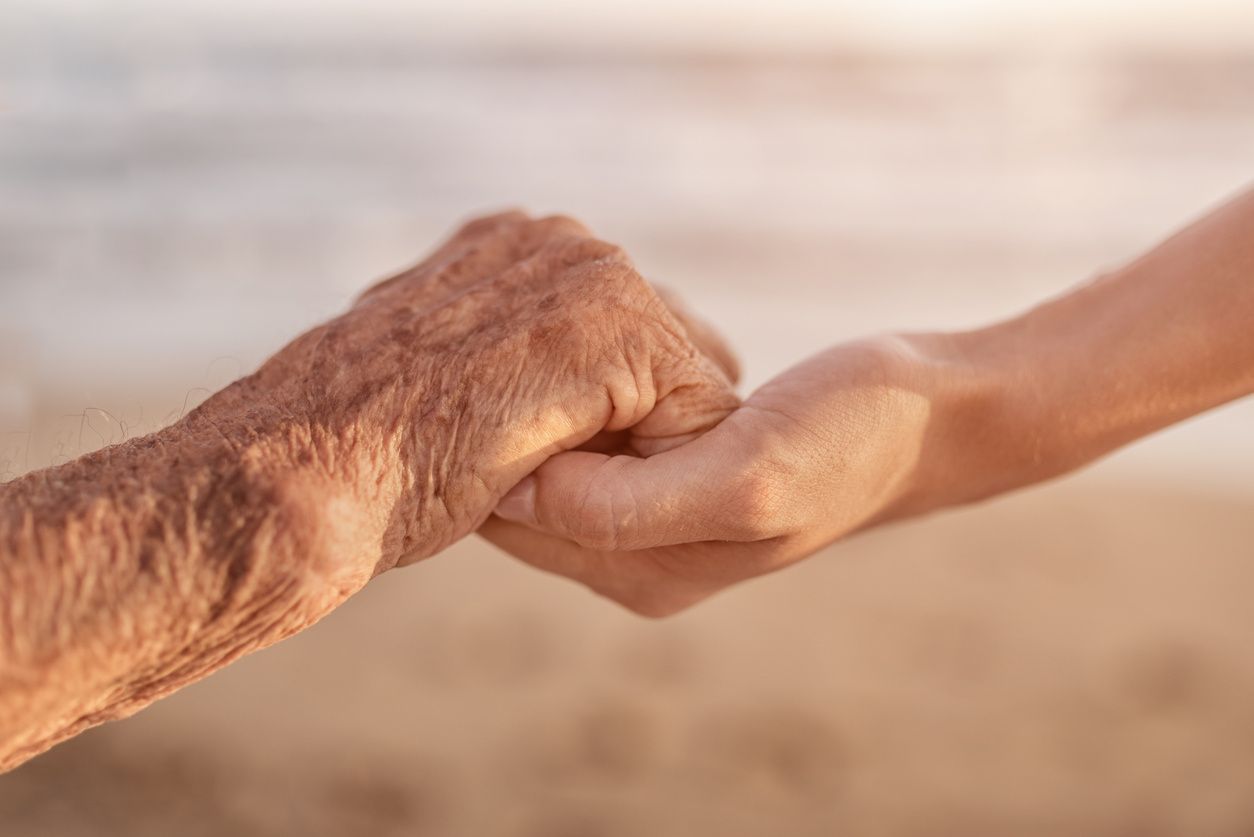 Book Review by Paul Janes-Brown of
More Than I Could Ever Know: How I Survived Caregiving
This book is a front seat on the roller coaster of caregiving for a loved one stricken with cancer. Dale L. Baker shares her most intimate moments in alive, readable prose. The metaphor of caregiving as a carousel ride is both precise and true. When one is placed in this unenviable and, yet, in a real way, inevitable position, it does feel like a ride to nowhere. The book can be read in one siting and when one completes it, if one has followed Baker's directions, the reader will have a manual of do's and don'ts. She repeats the most important points in a list, with reminders that make it clear what the sentient points are.
While everyone's experience will be as unique as your loved one, many of her experiences I too, sadly, shared. For example, in the final stages of hospice, the caregiver/loved one is treated like the furniture. This is a terribly difficult thing to deal with and to know it is common, while it doesn't allay the pain, at least makes one feel a common bond and the realization this is not personal.
Baker's realization that those things that were important to her, were not in the slightest interesting to her dying husband, is one of the more startling points in her story. It's hard to know what to do with someone whose time has been set, beyond daily maintenance. I loved the intimacy she shared with him as he wasted away toward the inevitable.
One of the hardest things to do is to recognize that in order to continue to be an effective caregiver, one has to take a rest. Baker presents an outline of when respite is needed, the steps to get it, and appropriate types of respite care. This is an invaluable point in this book. Her final wish to the reader is both hopeful and complimentary. She acknowledges caregiving as an admirable, thankless task, that has to be done and it is so much better, when a loved one does it.
Paul Janes-Brown is a feature writer for Maui Weekly, Lahaina News, OnMaui Magazine, Maui Arts and Culture, weekly columnist "Let's Talk More" on KAOI radio and weekly broadcaster of "Curtain Call" for MauiTVNews. com.
7/24/14
Testimonials

"It is spot on for someone who has ever served in this role, and gives you the feeling of a shared heart and shoulder who has been where you are."--MPC 3/13/14
"A Must Read"

" . . . practical advice woven into a personal story. Sit down with it and you won't want to get up until you turn the last page."--LHN 5/24/14
"Read It Before You Need It"

"When your caregiving experience happens you will want this book on your nightstand."--GFV 3/14/14
"Beautifully Written"

". . . straightforward advice, balanced with humor, wisdom and a deep respect for the caregiver. . . I found myself envying the bond they shared that saw them through this ordeal."--M.E.D. 5/7/14
"Must-Have for Caretakers"

" . . . a treasure for anyone involved in caregiving . . .an encouraging guide for all of us. . ."--CZ 3/25/14
"Tenderly Written"